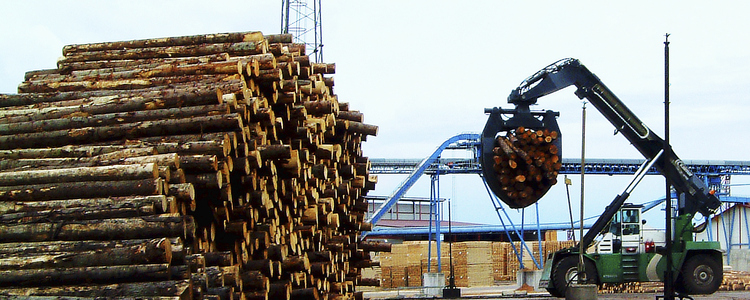 Stocks of coniferous sawlogs, pulpwood and chips
Quarterly surveys on stocks of coniferous sawlogs, pulpwood and chips are conducted by Swedish Forest Agency in collaboration with Swedish Forest Industries Federation since 2013.
The statistics is collected by assortment, region and sites (industry, transport terminals, roadsides). During the period 1975-2012, Statistics Sweden collected stocks of pulpwood and chips every quarter and stocks of coniferous sawlogs on a yearly basis.
The survey is a census among all paper- and paperboard mills, larger management- and wholesaling companies and for large sawmills. A sample is taken among sawmills with a yearly turnover between 5-49 million SEK.