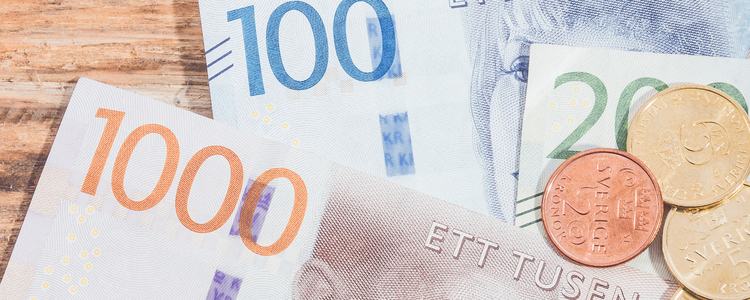 Costs for measures in large-scale forestry
Skogforsk and Swedish Forest Agency have been carrying out a joint survey of forestry costs and revenues in the large-scale forestry since 1992. The cost data refers to logging, silviculture and forest road measures in large-scale forestry.
Logging costs are distributed on regeneration and thinning. Silviculture is divided on scarification, planting, sowing and cost for beeting. For forest roads the distribution refers to new investments and maintenance.
The data are based on response to questionnaire survey and concern measures on their own land. Participation in the survey is voluntarily.